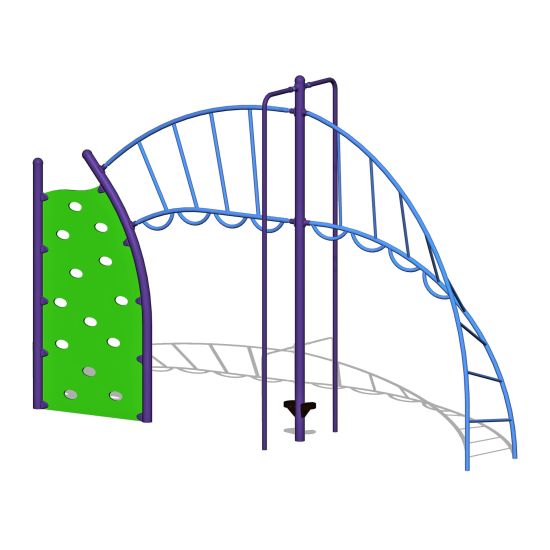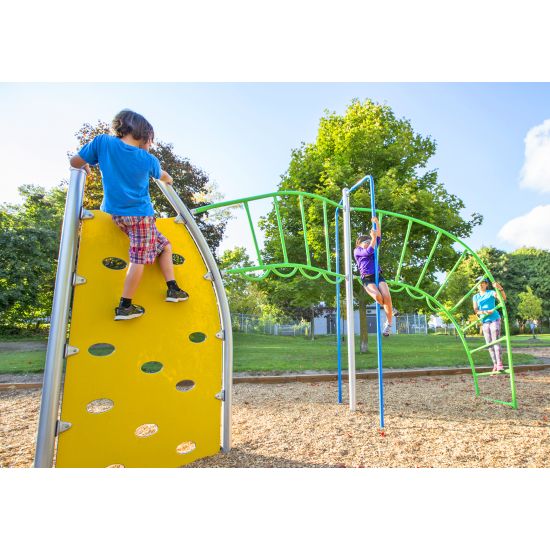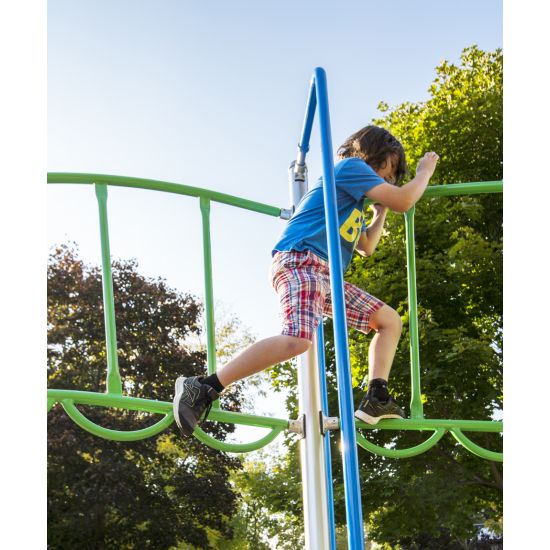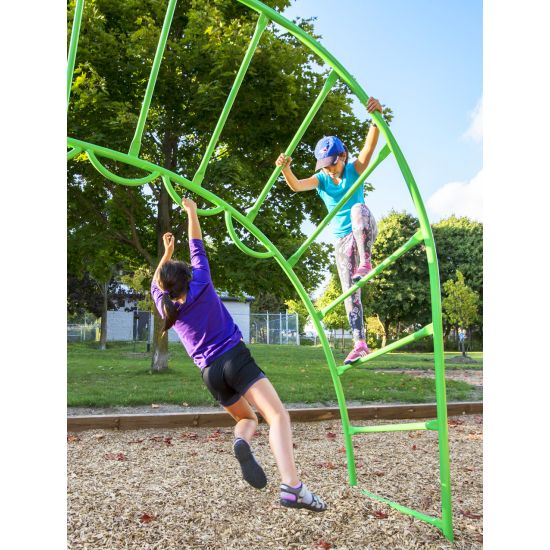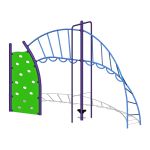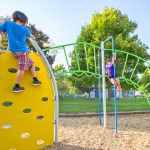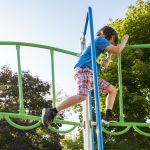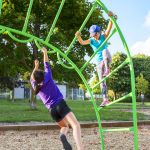 Helix
Model Number: U05936
---
The unique and abstract Helix offers challenging climbing and upper body activity for more adventurous kids. Two Fireman's Poles provide a quick exit from the highest point. An ideal choice for upper elementary age groups and activity circuits.
Recommended Ages: 5-12 years
Fitness Benefits: agility, co-ordination, lower body strength, upper body strength
Colour Options: available in various colour schemes
Design Options: Available with Fusion or Climb-A-Wall (shown).
---
More Freestanding Climbers
Here are more products you might like.