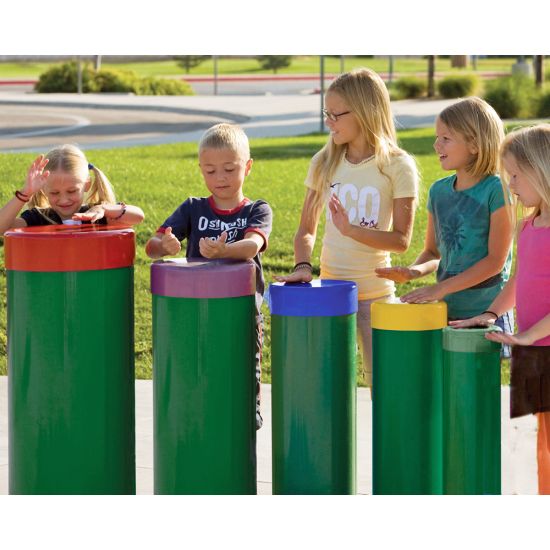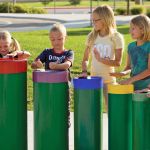 Tuned Drums
Model Number: TunedDrums
---
Kids of all ages love creating a beat on these tuned drums. The drums can be ordered in standard or preschool heights to suit your needs.
Designed to produce harmonious sounds for years of rigorous play and exposure to the elements.
Recommended Ages: 2-12 years
---
More Music Outdoors
Here are more products you might like.