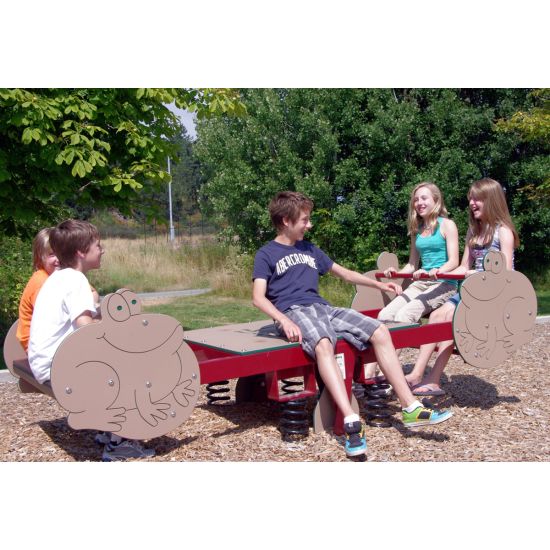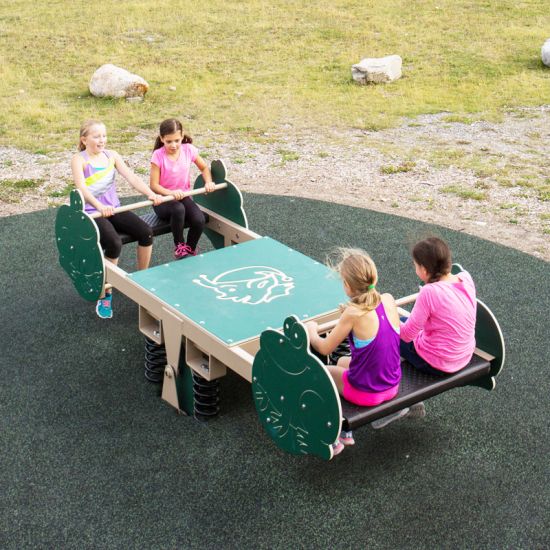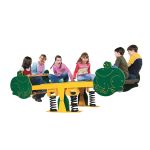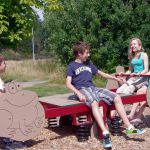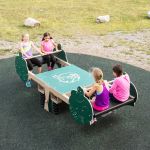 Tandem Bounce
Model Number: CN-56
---
Big bouncing fun for multiple ages and abilities! Designed with two bench seats and a flat surface in the middle so several kids can play at once. A good choice for children on the autism spectrum.
Recommended Ages: 2-12 years
Fitness Benefits: balance, core strength, vestibular stimulation
Colour Options: available in various colour schemes
Design Options: Customize with various images, themes and colours.
Notes: Bouncing and rocking can be comforting to children on the autism spectrum.
---
More Bouncers & Teeters
Here are more products you might like.