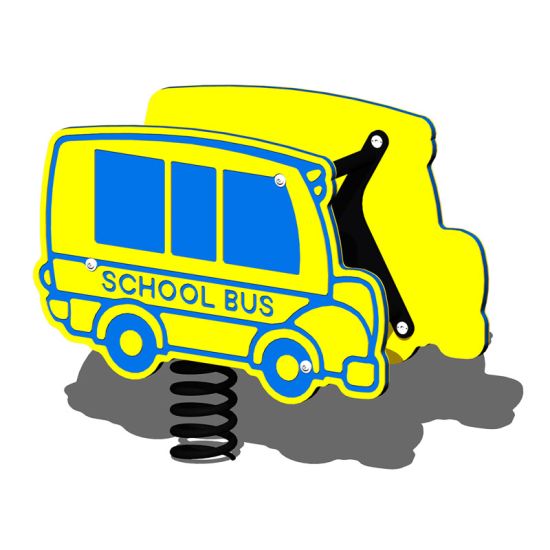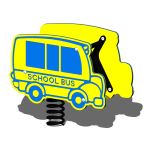 Schoolbus
Model Number: CN-30-511B
---
Bouncing along on the School bus is so much fun! Add some bouncing activity to your playground with this spring ride. An enjoyable activity for younger ages as well as children on the autism spectrum.
Recommended Ages: 2-5 years
Fitness Benefits: balance, core strength, vestibular stimulation
Colour Options: available in various colour schemes
---
More Rockin' Riders
Here are more products you might like.