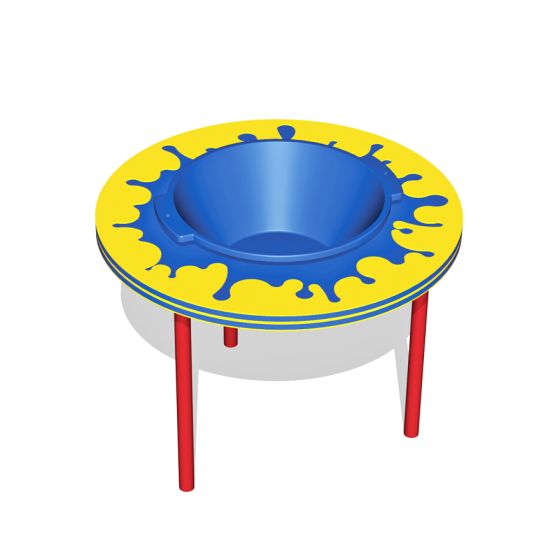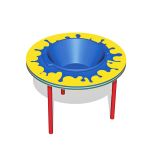 Play Puddle
Model Number: CN-904
---
Water play is a favourite for pre-school children. The Play Puddle is fully portable and comes with a removable bowl and clear plastic cover.
Recommended Ages: 2-5 years
Colour Options: available in various colour schemes
Installation Options: in-ground, surface-mount
Notes: Available at 18" or 24" heights.
---
More Early Childhood Extras
Here are more products you might like.