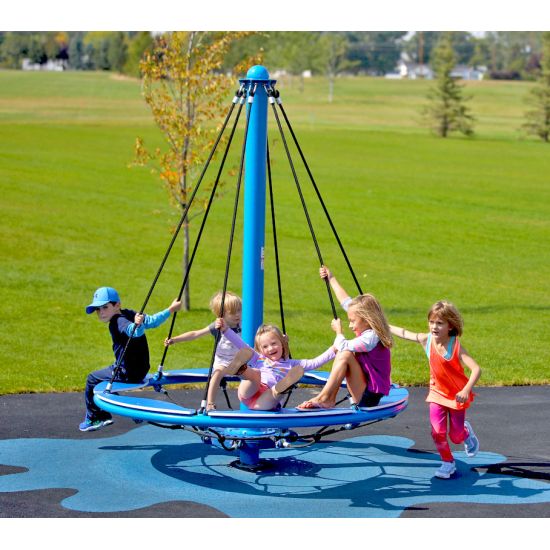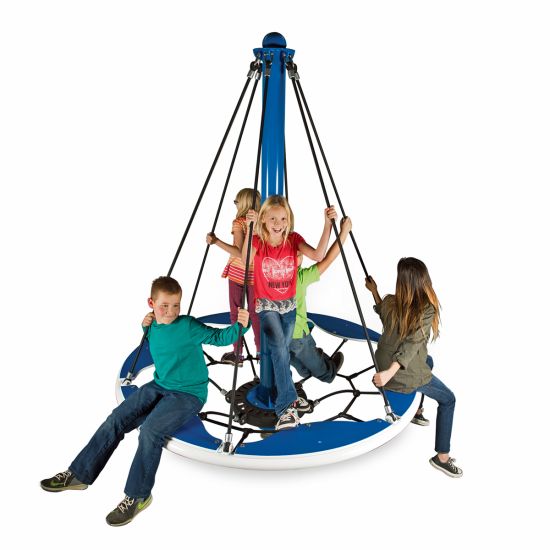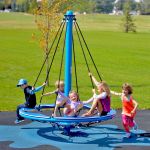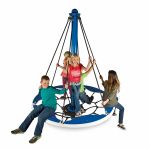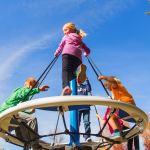 Ocean Wave
Model Number: CN-754
---
Amp up the spinning action, hang with friends and ride the wave! The all-new Ocean Wave is a fresh take on the classic Blue Imp spinner. Multiple users of varying abilities and ages can sit or stand while spinning. Well-suited for children on the autism spectrum and children with limited mobility.
Recommended Ages: 5-12 years
Benefits: parallel play, social interaction
Fitness Benefits: balance, core strength, grip strength, vestibular stimulation
Colour Options: available in various colour schemes
Area Required: 7.9m x 7.9m (26' x 26')
---
More Spinners
Here are more products you might like.