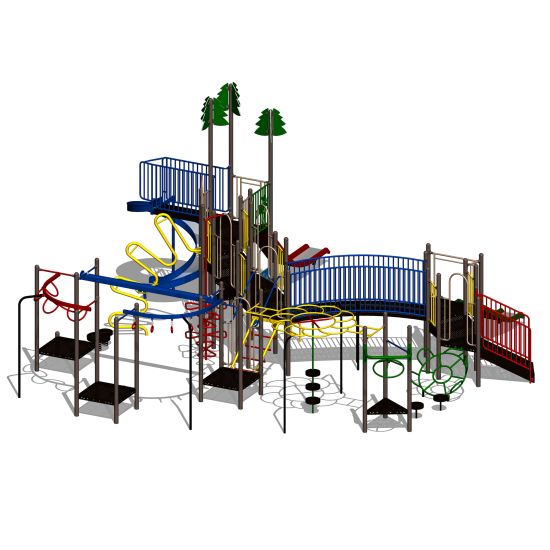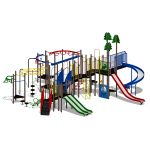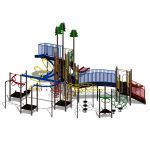 Mighty Moose
Model Number: S16-10
---
This magnificent design delivers a powerful mix of upper body fun, climbing challenges and sliding thrills. All-steel construction ensures maximum durability. Ideal for school applications, this playground is truly as mighty as a moose!
Recommended Ages: 5-12 years
Area Required: 14.2m x 14.0m (47' x 46')
---
More Playground Designs
Here are more products you might like.