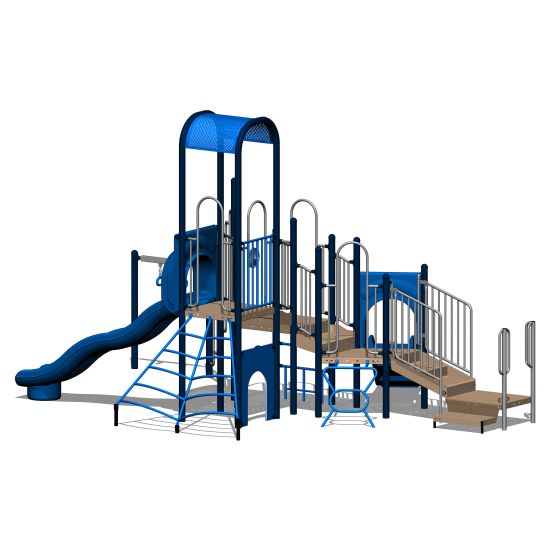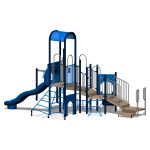 Inukshuk
Model Number: S16-03
---
Complete with ground level play, transfer station and plenty of action, this Inukshuk marks the place to play for all ages and abilities. Accessible rings provide upper body activity for various skill levels while slides offer the motion kids love.
Recommended Ages: 2-12 years
Area Required: 9.6m x 11.2m (32' x 37')
---
More Playground Designs
Here are more products you might like.