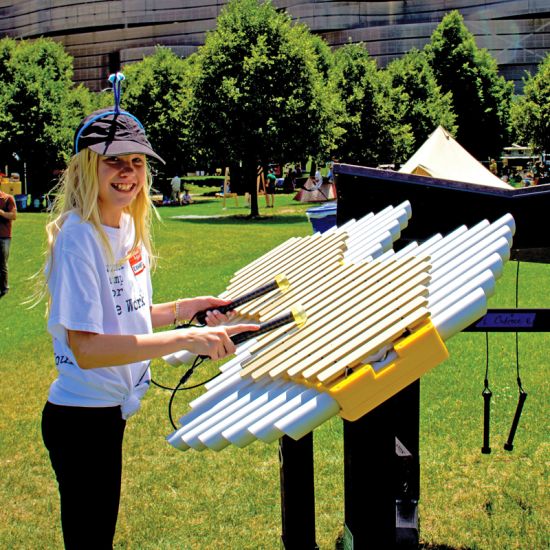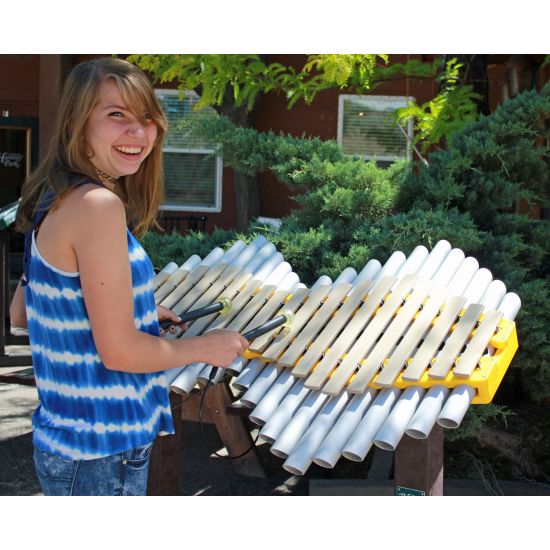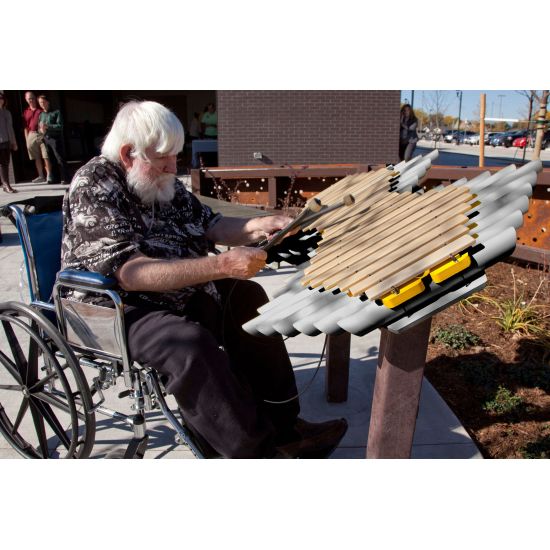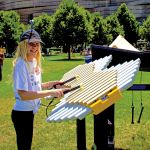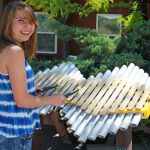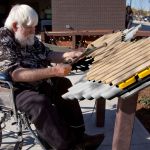 Imbarimba
Model Number:
---
A highly resonant pentatonic instrument inspired by the African marimba and the kalimba (a thumb piano). Notes are arranged to allow full access to both upper and lower notes. Designed to produce harmonious sounds for years of rigorous play and exposure to the elements.
Recommended Ages: 2-12 years
Installation Options: in-ground, surface-mount
---
More Music Outdoors
Here are more products you might like.