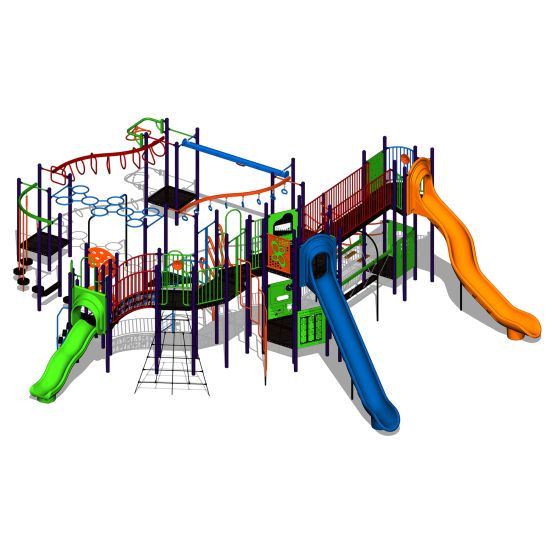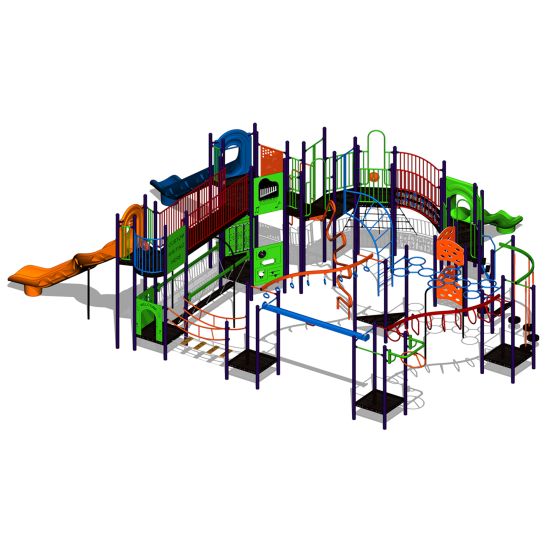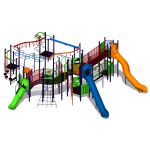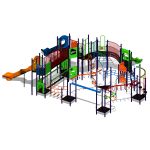 Celebrate 100!
Model Number: S17-09
---
Originally designed to celebrate our 100th anniversary, this design is a winner. Kids will find hundreds of ways to celebrate fun on this multi-faceted structure. Double-decker design adds height, making slides even more thrilling and creating spaces for social play.
Recommended Ages: 5-12 years
Colour Options: available in various colour schemes
Area Required: 15.3m x 18.1m (51' x 60')
---
More Playground Designs
Here are more products you might like.