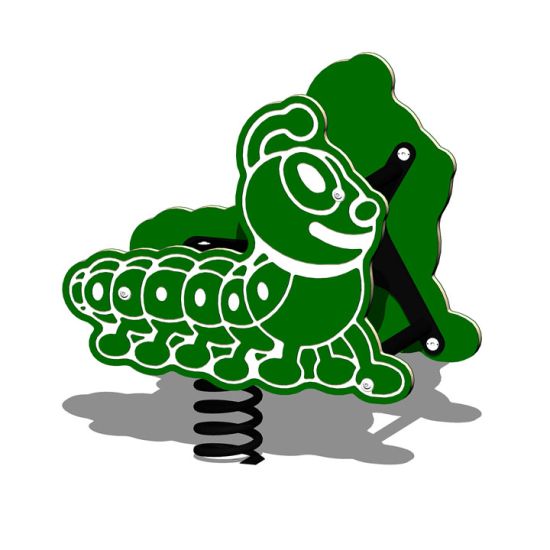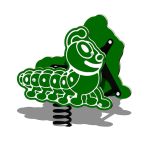 Caterpillar
Model Number: CN-30-504B
---
The Caterpillar spring ride is a great addition to a your nature-themed playground. Provides the bouncing movement kids love. An enjoyable activity for younger children as well as children on the autism spectrum.
Recommended Ages: 2-5 years
Fitness Benefits: balance, core strength, vestibular stimulation
Colour Options: available in various colour schemes
---
More Rockin' Riders
Here are more products you might like.