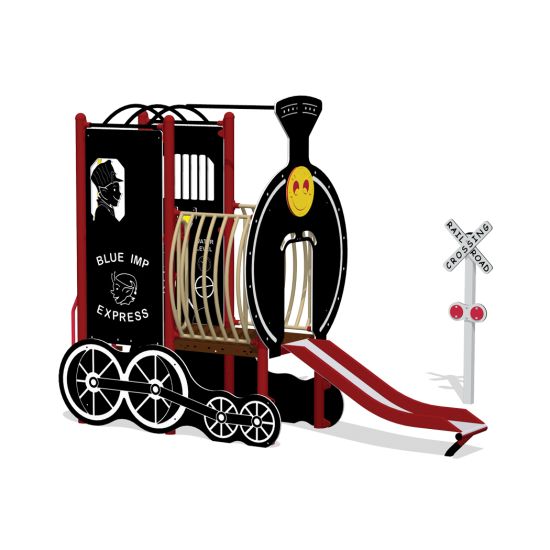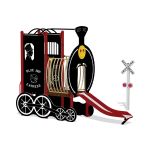 Blue Imp Express
Model Number: I00933
---
Choo, choo! Little engineers will have big fun on the Blue Imp Express. Promotes imaginative and social play along with climbing and sliding activities.
Comes complete with crossing sign.
Recommended Ages: 2-12 years
Benefits: imaginative play, parallel play, social interaction
Colour Options: available in various colour schemes
---
More Fun On Wheels
Here are more products you might like.